Presents
AFC Field Of Dreams Grade A Beef QAA
CHUCK
Sire: NAFC-FC Cody Cut A Lean Grade
Dam: Field Of Dreams Blaze Of Sun QAA
07/09/2010
hips LR-199365E24M-VPI
LR-EL55821M24-VPI
EIC Clear by Heritage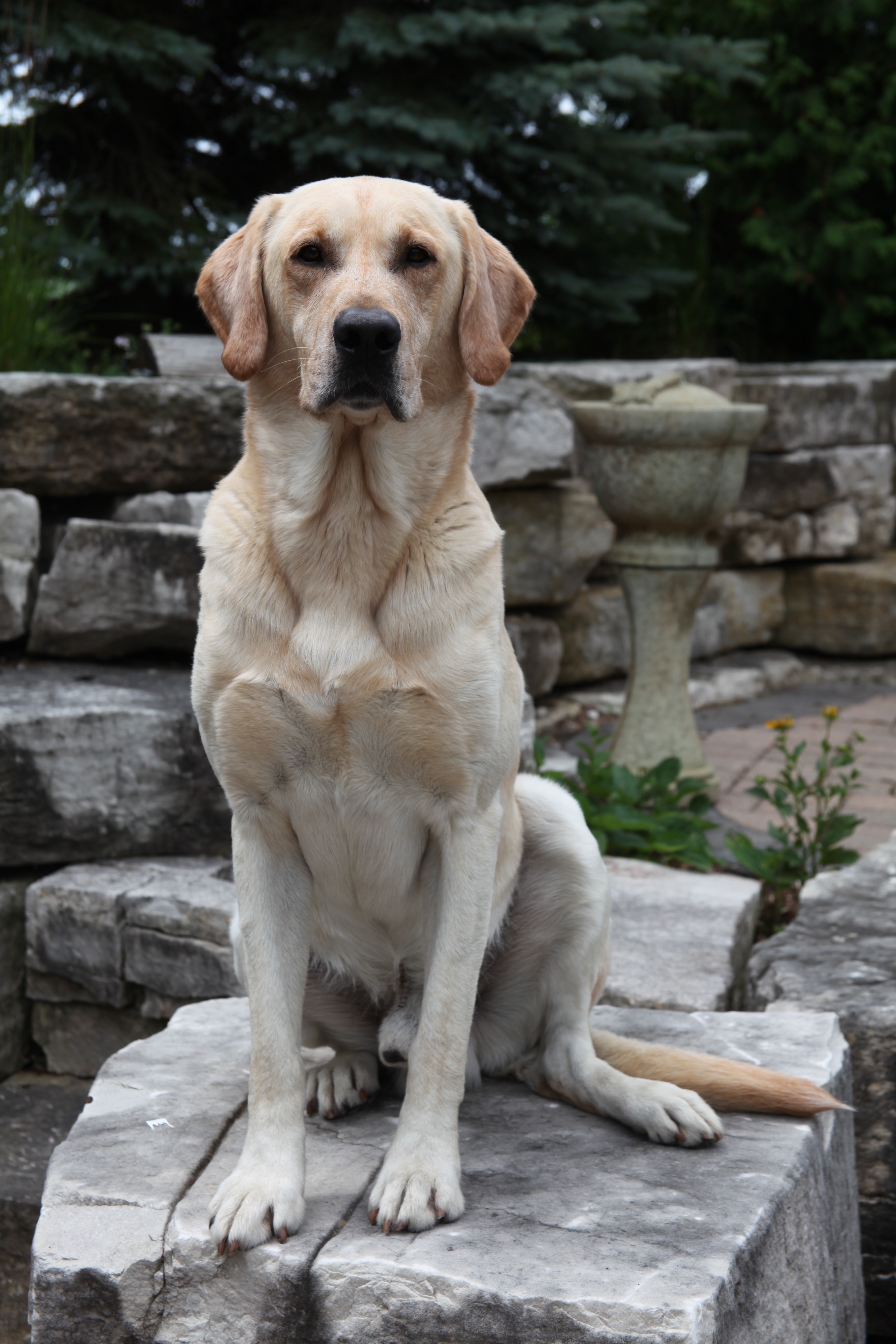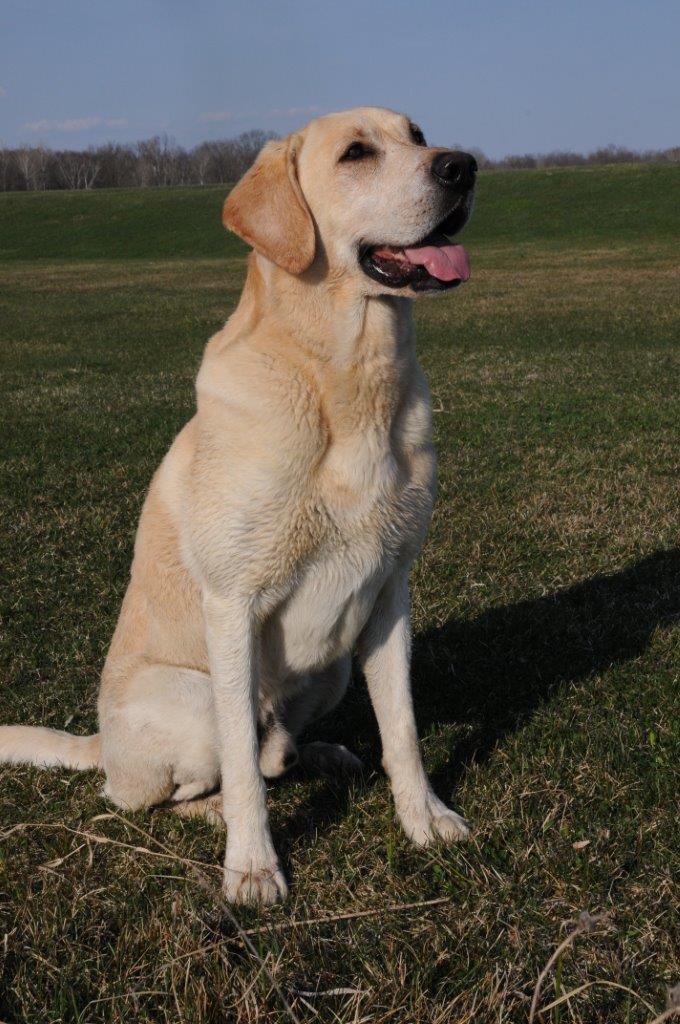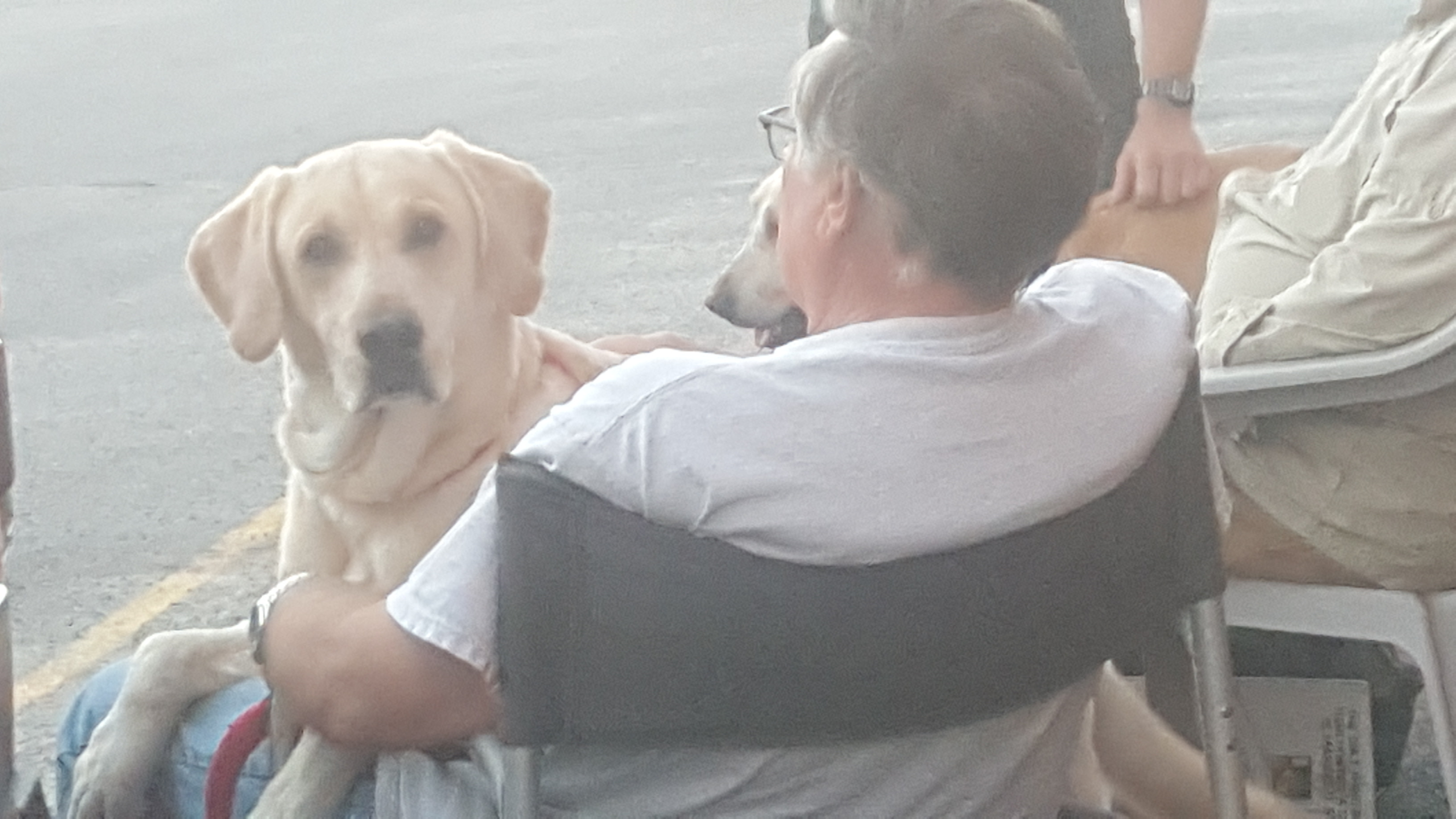 Chuck
Achievements: Chuck is an excellent marker with tons of desire.
Chuck quilified all age before 2-years old.
Chuck has the greatest temperment and is just fun to be around. He is always ready to work but on his off time he is a great house dog, mellow and easy going and loves kids.
Pedigree

Parents
GrandParents
GreatGrandParents

SIRE - GRADY

NAFC-FC

Cody Cut A Lean Grade

2011National Amateur Champion

2008 High Point Open Dog

Sire2012NationalAmateur Champ

Sire 2011 High Point Derby Dog

Sire 2010 High Point Derby Dog

FC-AFC Code Blue

Cod Red
Nikcoal of North Boundry

Ms Lean Mac'ce

Litter mate to FC- Fargo

2xNAFC-FC 2xCNAFC Ebonstar Lean Mac
FC-AFC-CFC Candlewoods Ms MB Kate

DAM - BLAZE

Field of Dreams Blaze of Sun QAA

28 Derby Points

Blaze has produced FC-AFC and MH titled Puppies

FC-AFC Fox Hollows Little Buddy
FC-AFC Webshire's Honest Abe
Zip,s Magic Marking Ink
Wrobels Today I'm Josie MH-MNH
Bear the Waterfoul Wizzard
Highland Hunt Club's Babe
Chuck & One of his Pups 2016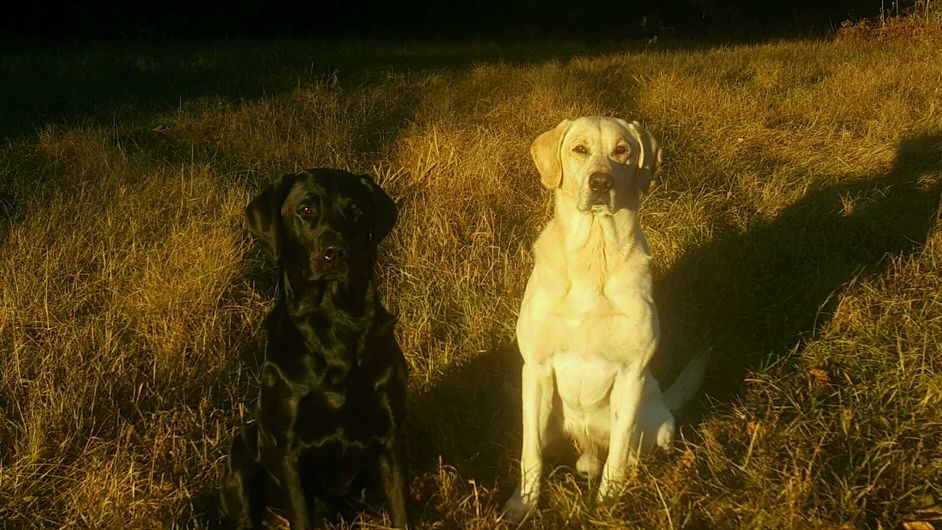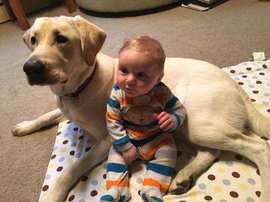 10 Month Old Chuck puppy