The Next Generation at Field of Dreams:
We are looking to add these wonderful females to our breeding program in the future. At this point they will continue to train, grow, and have fun until we can be sure they will fit into our breeding program. If temperament is a good match they will then go through OFA testing after 2 years of age.
Tate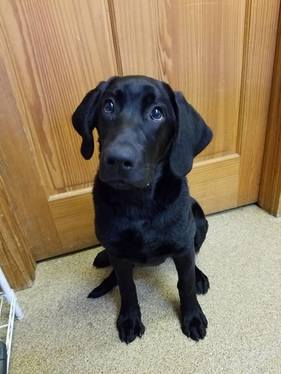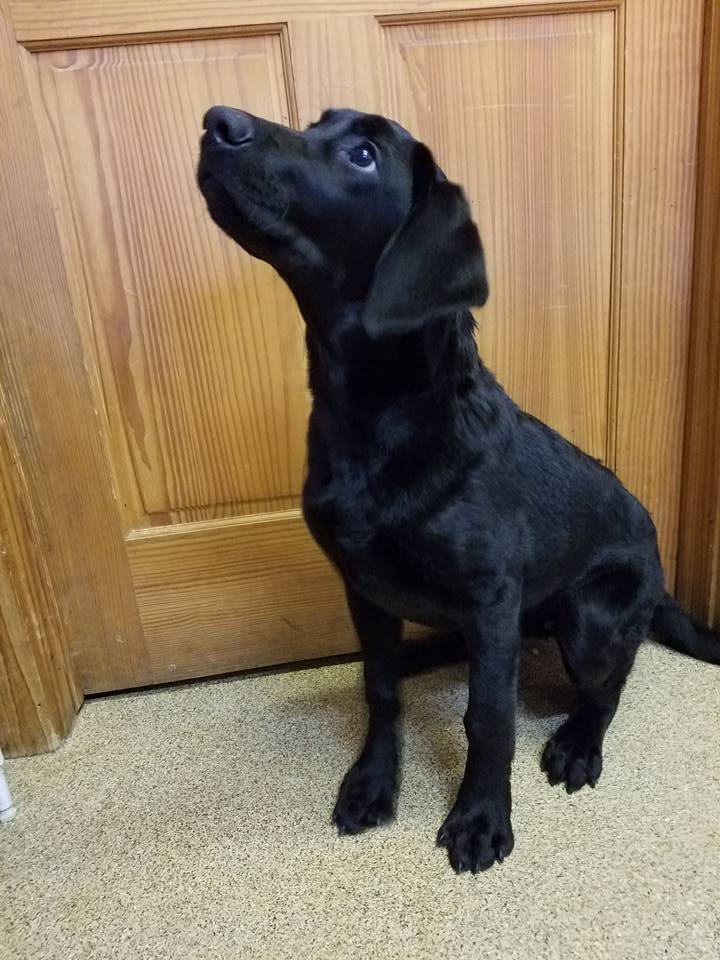 (4 months old)

Tate is a wonderful little girl. At such a young age she seems very mature. Shows great interest in the field but also a wonderful house dog. We have high hopes for her.