All yellow litter expected May 11th 2019!
Misty X Chuck

Misty
Field of Dreams Rain Breaker
Medium Sized Yellow Female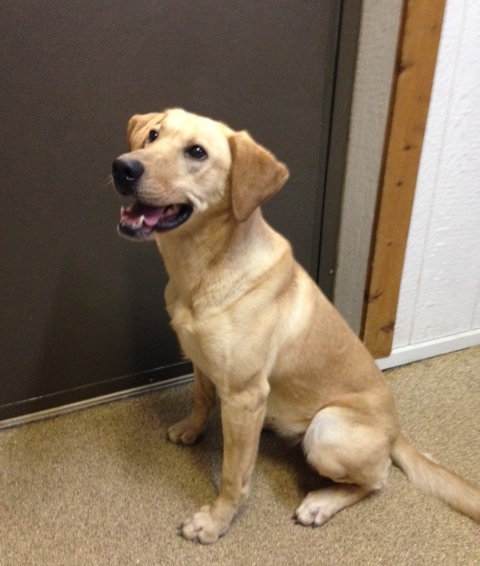 X
Field Of Dreams Grade A Beef 2x QAA
CHUCK
Sire: NAFC-FC Cody Cut A Lean Grade
Dam: Field Of Dreams Blaze Of Sun QAA
07/09/2010
hips LR-199365E24M-VPI
LR-EL55821M24-VPI
EIC Clear by Heritage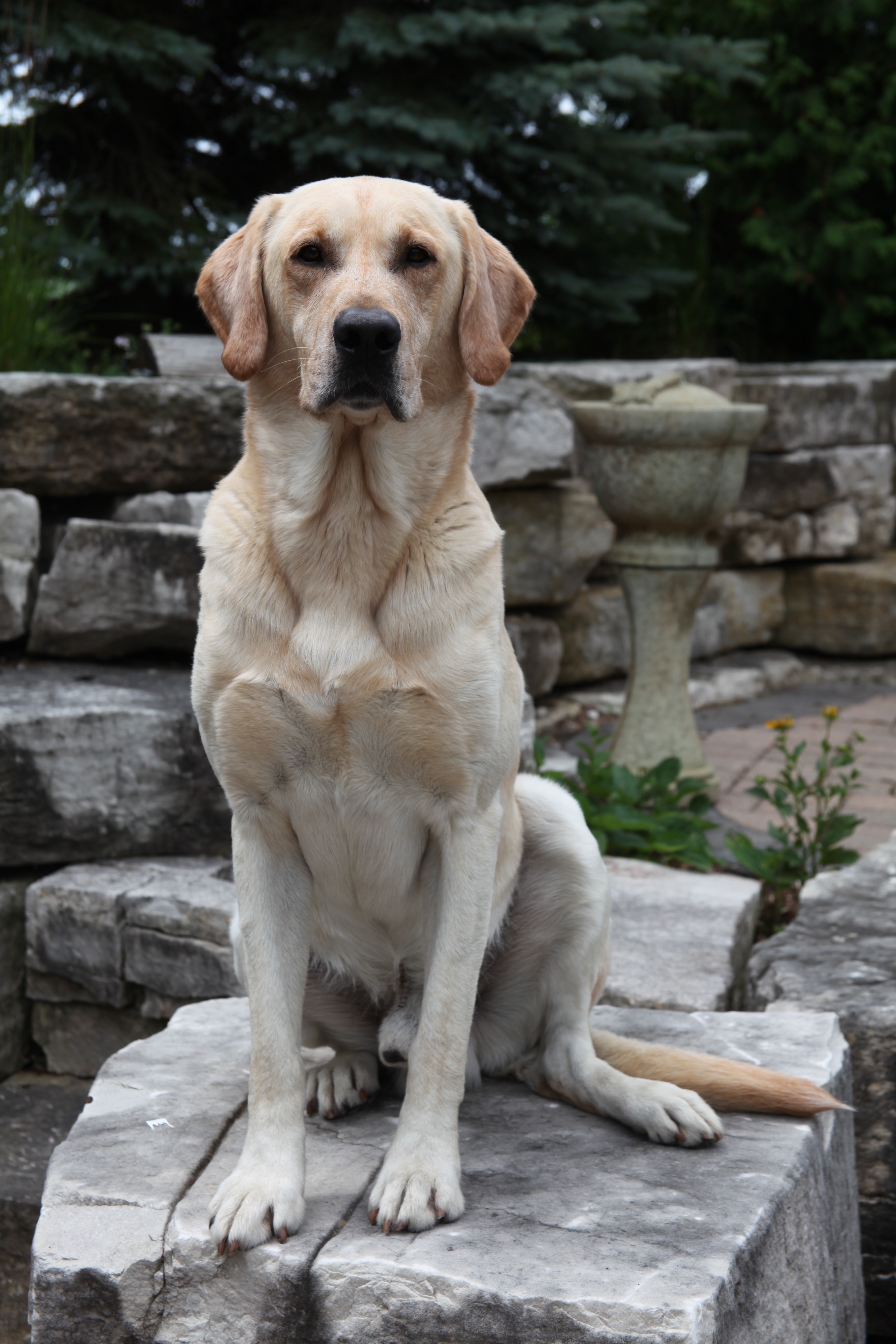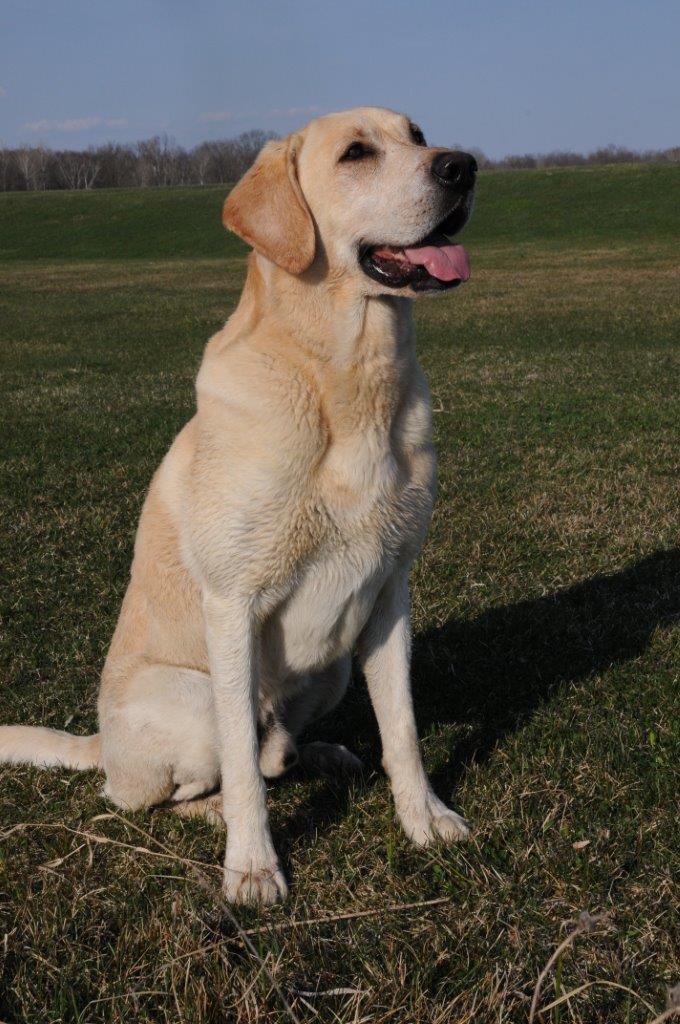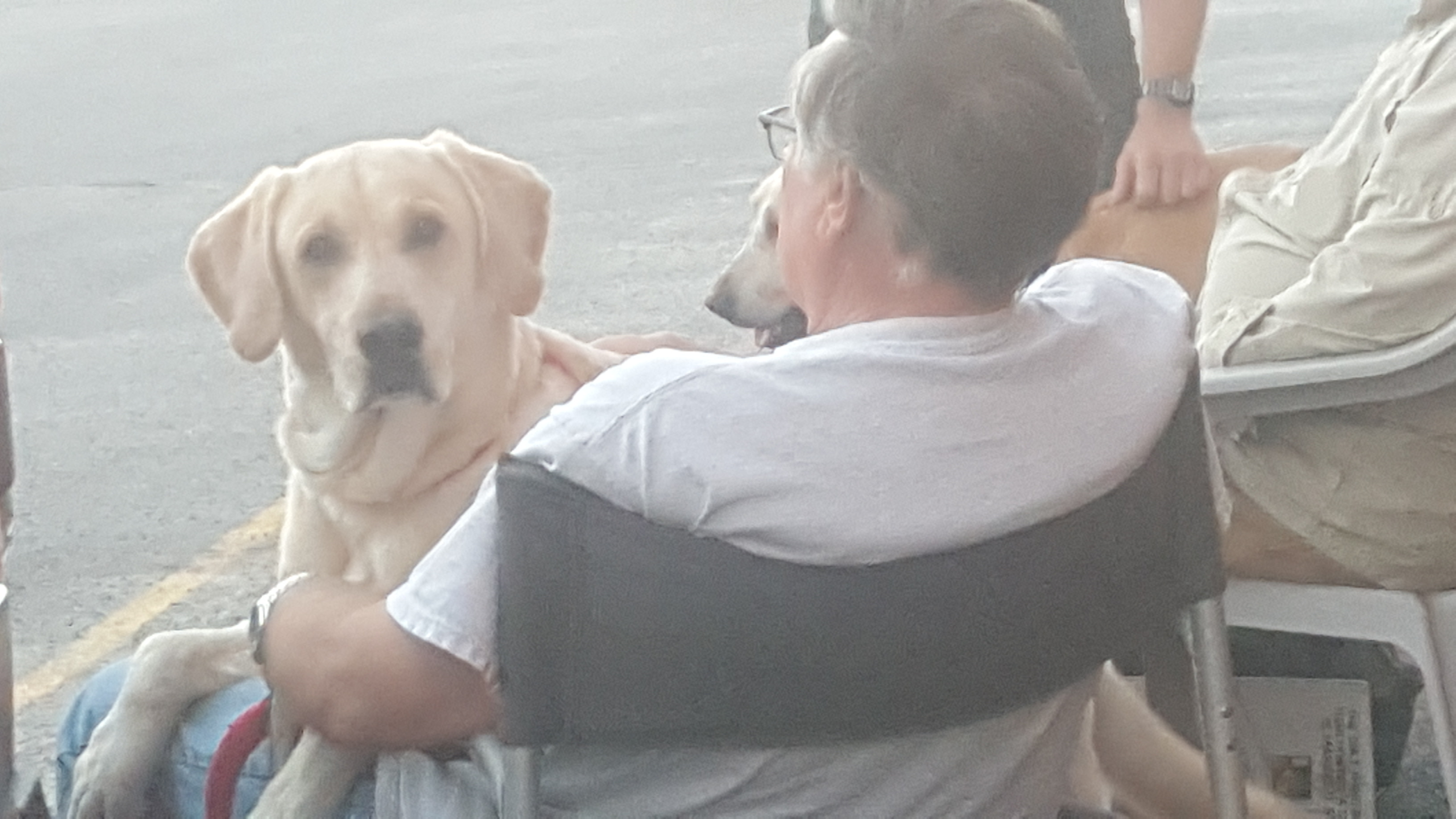 Chuck
Achievements: Chuck is an excellent marker with tons of desire.
Chuck qualified all age before 2-years old.
Chuck has great temperament and is just fun to be around.
Previous Puppies at 4 Weeks old: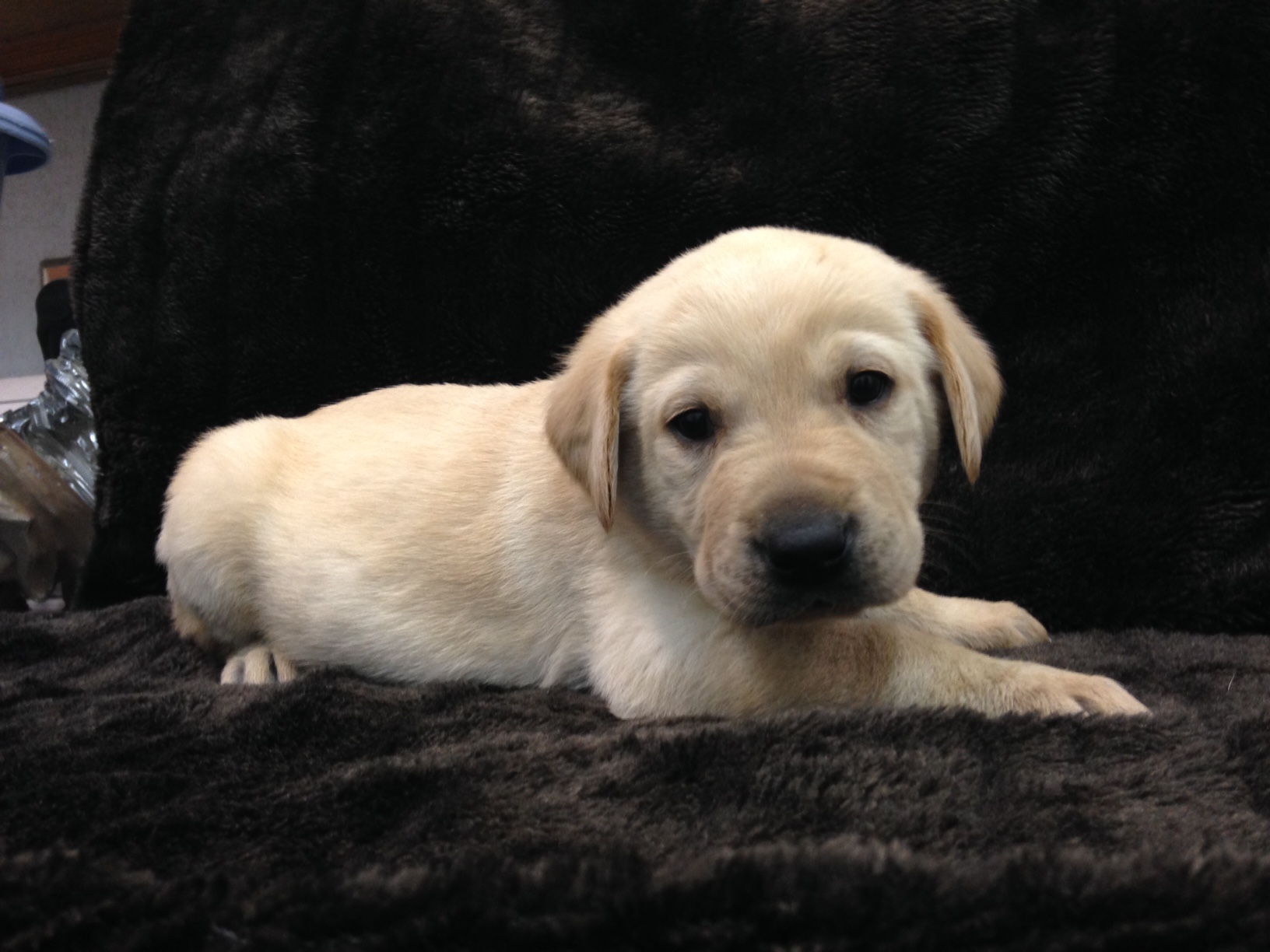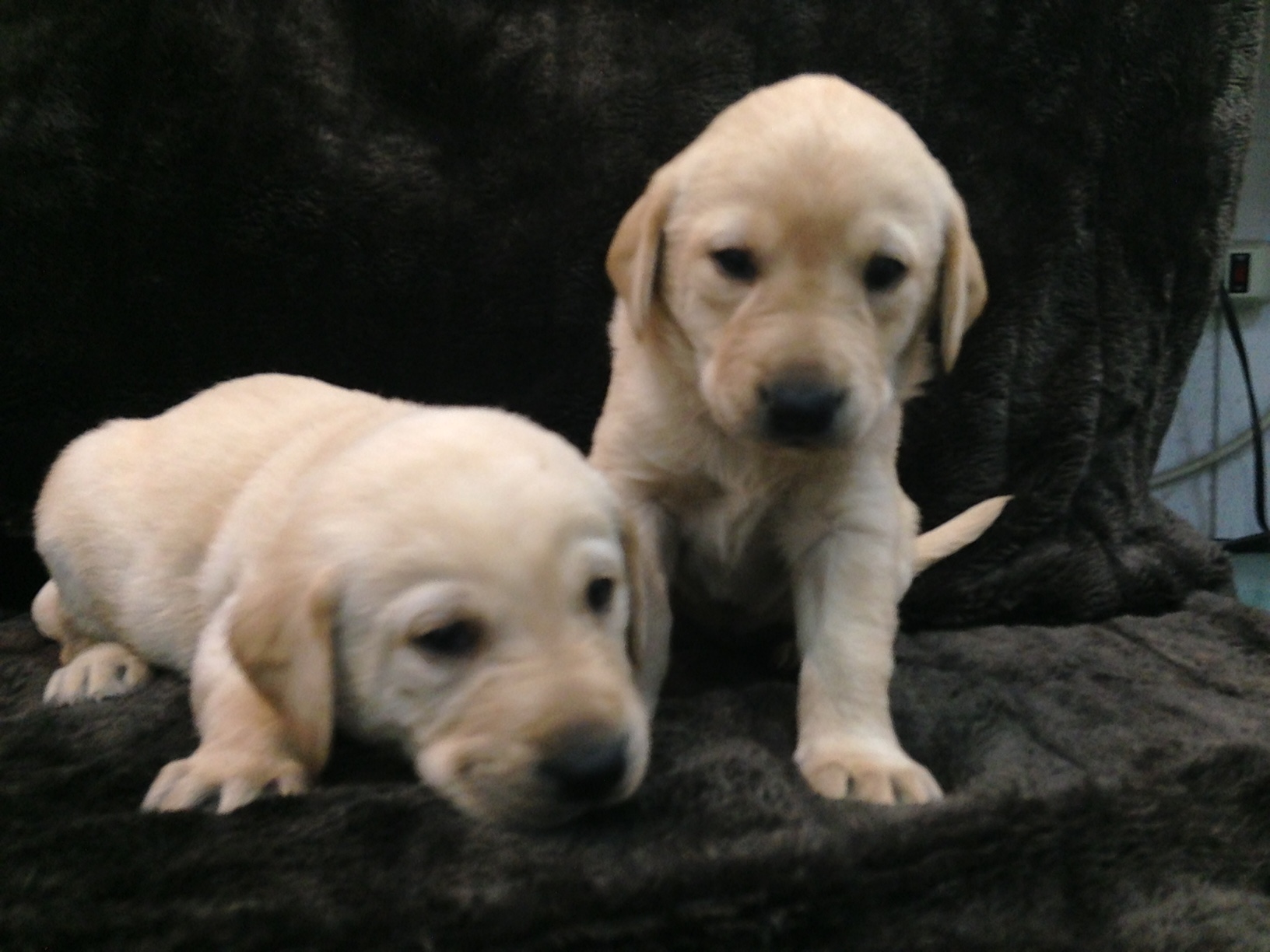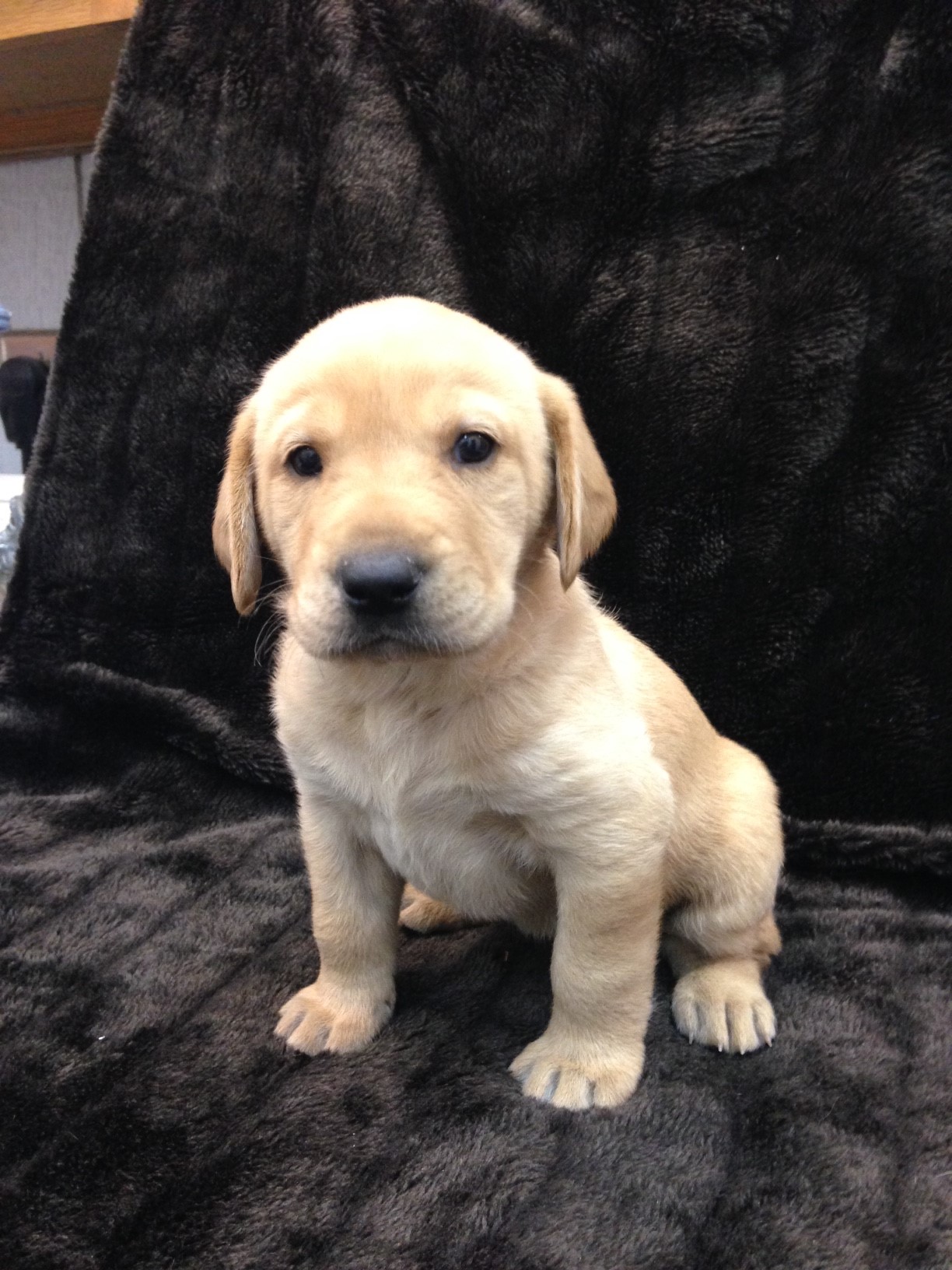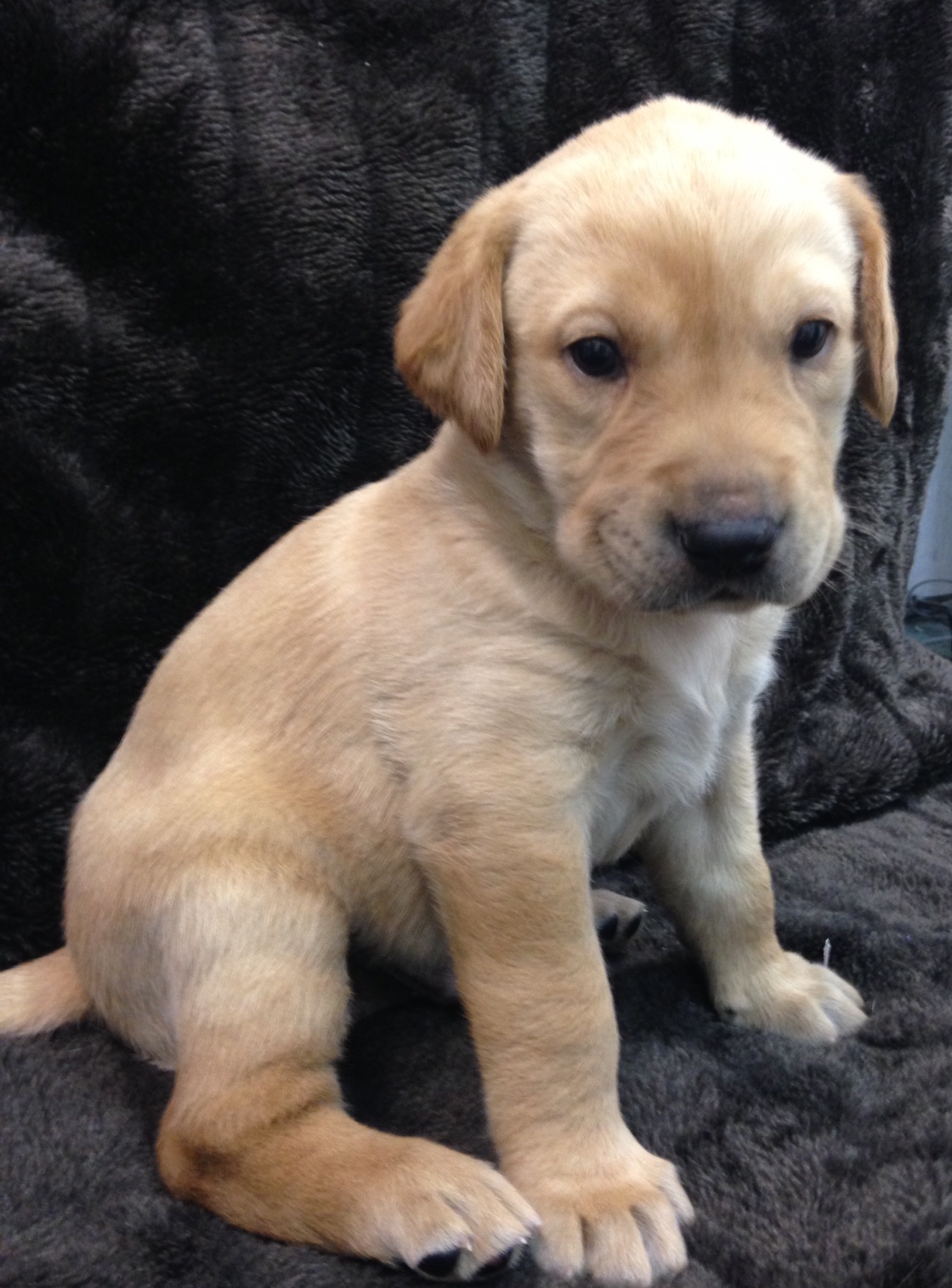 Super Powder


Code Red
2010 NAFC FC Cody Cut A Lean Grade
SIRE 2010 NAFC
1984 NAFC FC Trumarc's Zip Code
Nikcoal of North Boundary
Hunters Marsh Sagebrush-Sal
Sire:
Field of Dreams Grade A Beef 2x Q.A.A.
CHUCK
FC AFC Webshire's Honest Abe
FC AFC Fox Hollows Little Buddy
Zip's Magic Marking Ink
Field Of Dreamns Blaze of Sun Q.A.A.
28 Derby Points
Bear the Waterfowl Wizard
Wrobel's Today I'm Josie MH
Highland Hunt Club's Babe
FC AFC Dare to Dream
Red Cedar's Maxamillion
FC Tank 'Em by Surprise
NAFC FC AFC Fourleaf's Ice Breaker
Royal Knight of Champlin MH
Red Cedar River Queen
Black Gold's Markin Marti
Dam:
Field of Dreams Rain Breaker
Misty
FC AFC Candlewood Lotta Blackpepper MH
Kullys Dog Town Gunner
Field of Dreams Shining Star MH
Kullys Dog Town Grace
Westviews Colby Cumberland
Trader's Molly Mae
Trader's Liberty