Tate x Pepper
Yellow and Black Puppies expected April 20th, 2022
Both parents have great temperament love to please both at home and in the field. Both Tate and Pepper have excelled as upland dogs and have won several upland tournaments with exceptional noses and both do point there birds in the field.
Tate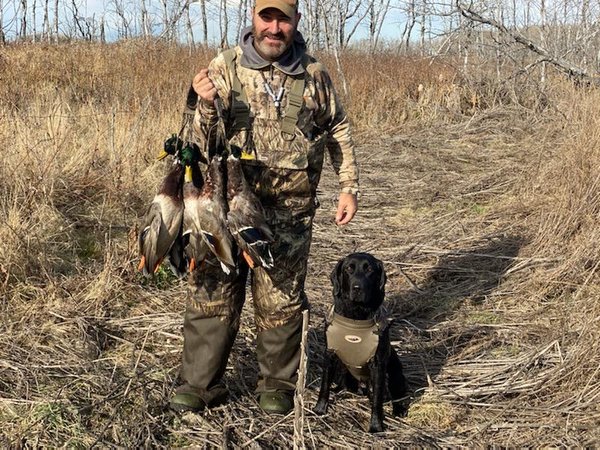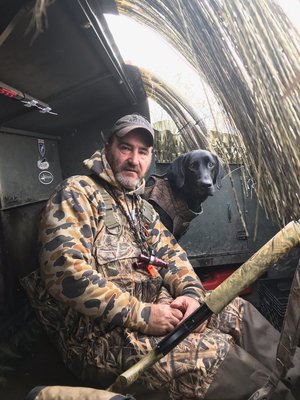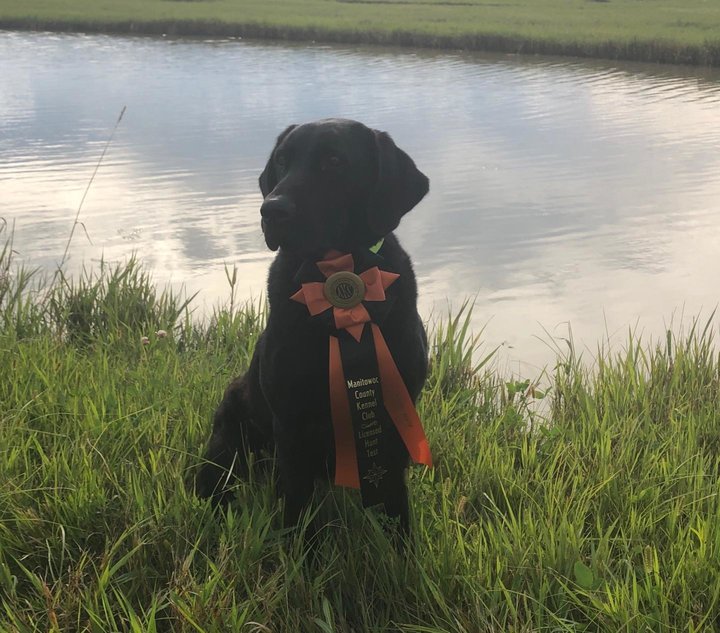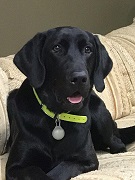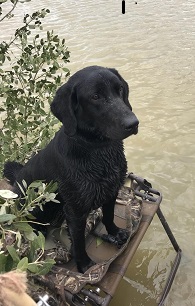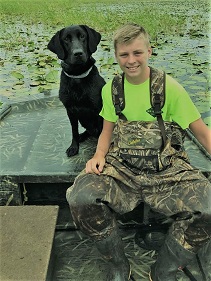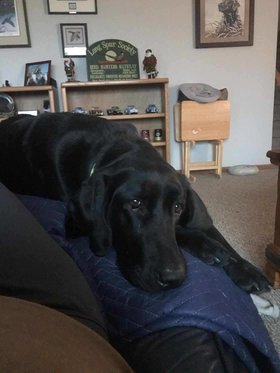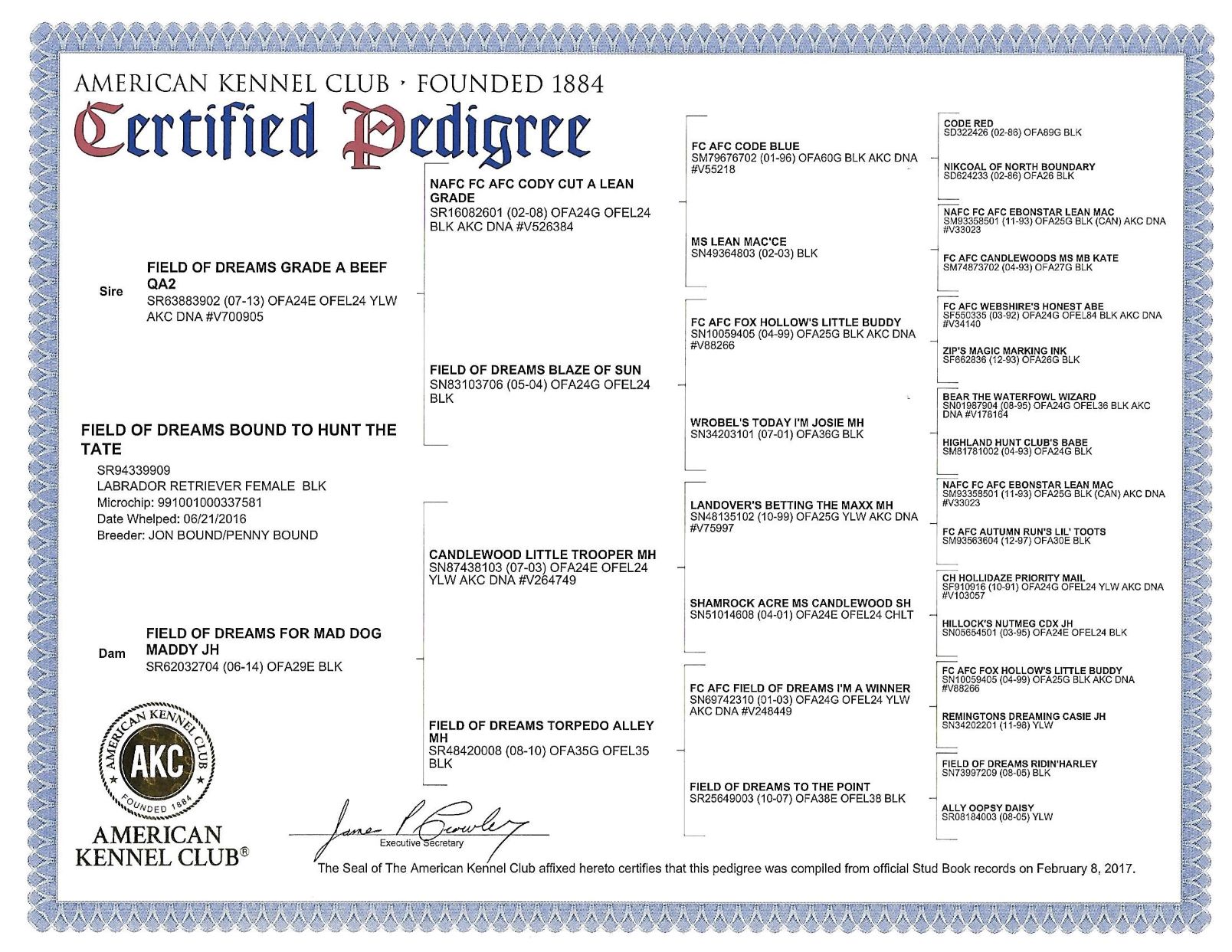 X
Candlewood's Lotta Black Pepper
Pepper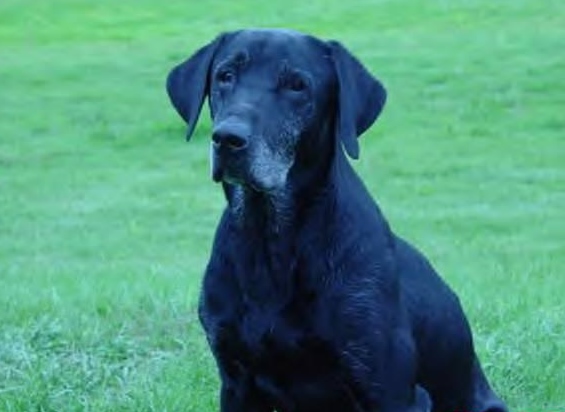 FC-AFC Candlewoods Lotta Black Pepper, MH, is an 86 lb. muscular, superb looking Black Lab that has a great deal of desire and is a powerful swimmer. His long, athletic strides and powerful gate and great training desire have made him stand out during field work. Pepper qualified as a Master Hunter prior to age 2 and qualified all age at 28 months and recently achieved AKC Field Champion status. Excellent marker and training attitude. 1996 Southeatern wisconsin Pheasant Champion. Pepper puppies are excellent family dogs as well as great hunting companions. They exhibit his desire and training ability and have excelled in Hunt Test Qualifying.
Pedigree

Parents
GrandParents
Great GrandParents

FC-AFC Blackgold's Kate's Rascal

51 Derby Points

Throws Yellow

FC-AFC Lakeridge Charlemagne

FC-AFC Itchin'To Go
Lakeridge Anne Get Your Gun

AFC Blackgolds

NAFC-FC River Oaks Rascal
FC-AFC Candlewoods Nellie-Be-Good

FC-AFC- CFC-CAFC

Candlewood MS MB Kate

FC-AFC Trumarc's Ziperoo
NAFC-NF Trumarc's Zip Code
Ms. Mischief's Magic Marker
3x FC-AFC Candlewood's Tanks A Lot
NFC-NAFC Candlewood's Super Tanker
Candlewood's Tiz Too