Puppies Coming in October 2021!
Betsy X Timmy
FC-Field of Dreams All Bets Are On
Betsy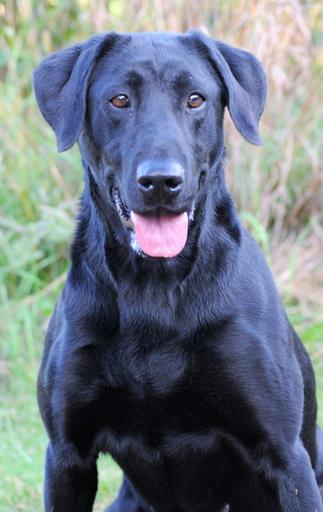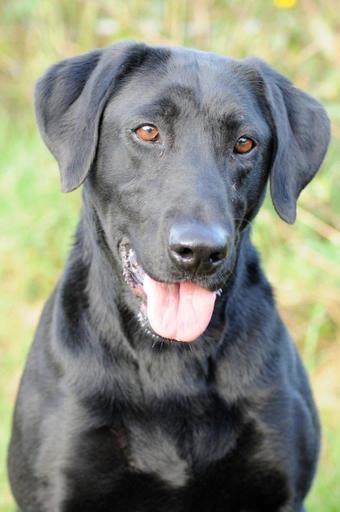 Betsy comes from a great line of our very own and we are so happy to have her in our breeding program. She is a beautiful medium sized girl with a very muscular build. She does great work in the field and learns very quickly.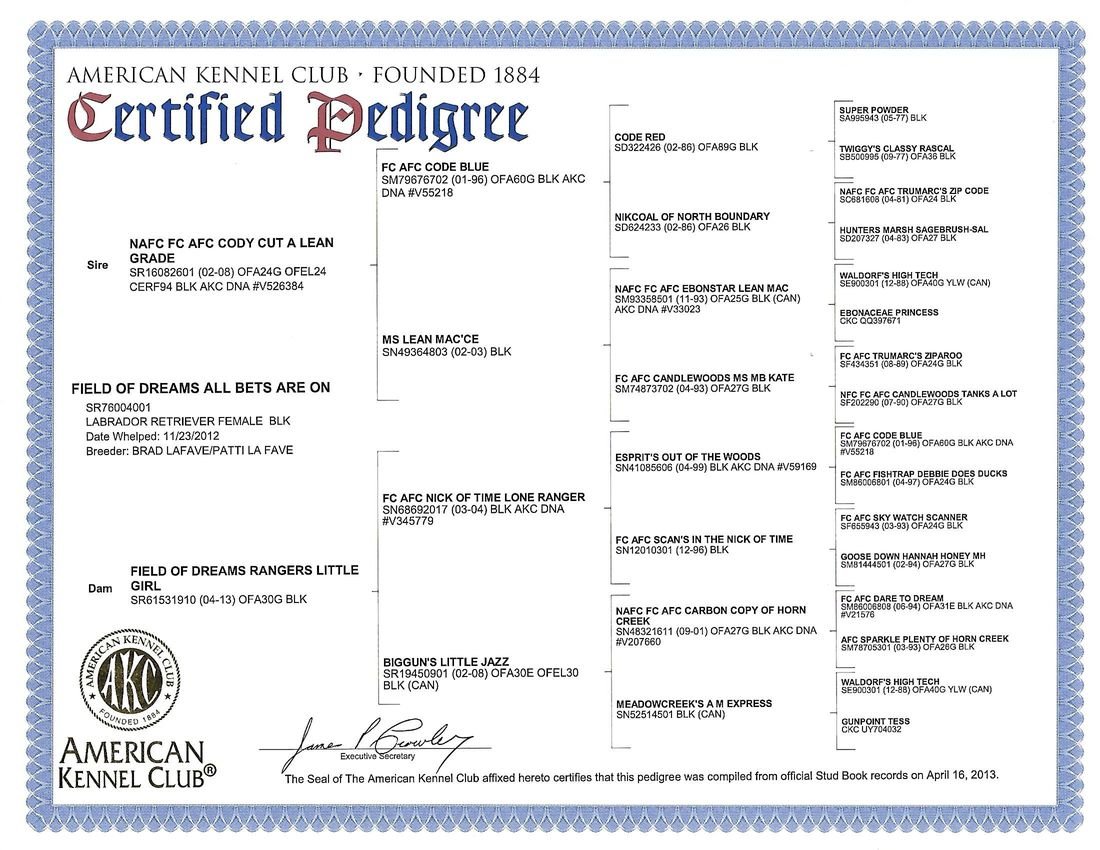 X
3r's Mister T's Tommy QAA
Timmy
(Photos coming soon)
Timmy's Pedigree:
'00 NFC FC AFC Maxx's Surprise
FC-AFC CJ's Mister T
Nick of Time Wild Wind Windy

FC-AFC 3r's Mister Cross your T's

FC AFC Whitie IV
White Oak Rainy River QA2
3r's Mister T's Tommy QAA
Castlebay Rainy River Annie






'00 NFC FC AFC Maxx's Surprise


FC AFC Landover's Right on Target
FC-AFC Morgan Le Fae Of Buckshot




North Twin Jet


FC-AFC Criquetpas Getum Duke


North Twin's Lady
North Twin's Swing Time