Chuck X Emmy
All Yellow Pups Expected September 19th 2022
AFC Field Of Dreams Grade A Beef QAA2 MH
CHUCK
Sire: NAFC-FC Cody Cut A Lean Grade
Dam: Field Of Dreams Blaze Of Sun QAA
07/09/2010
hips LR-199365E24M-VPI
LR-EL55821M24-VPI
EIC Clear by Heritage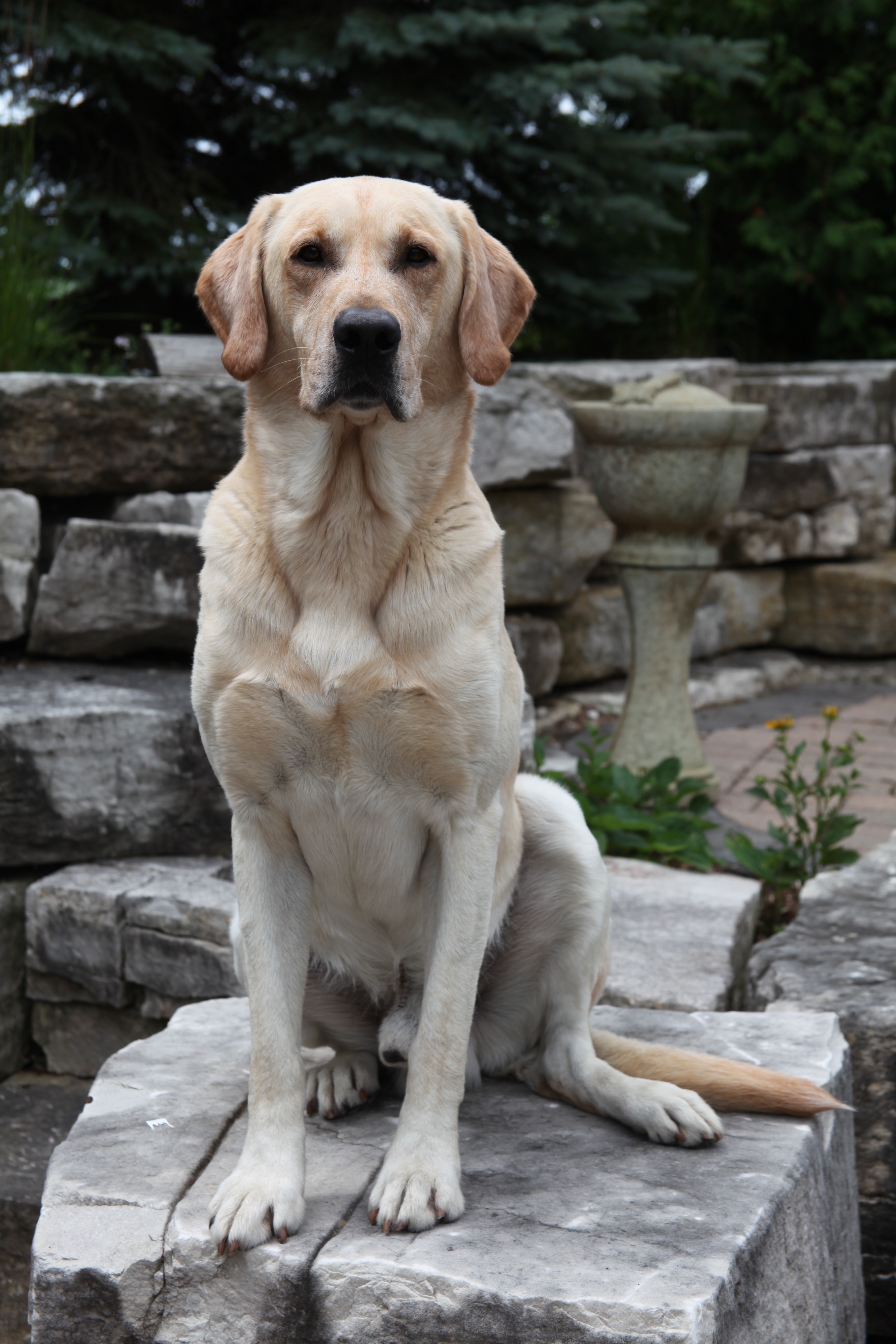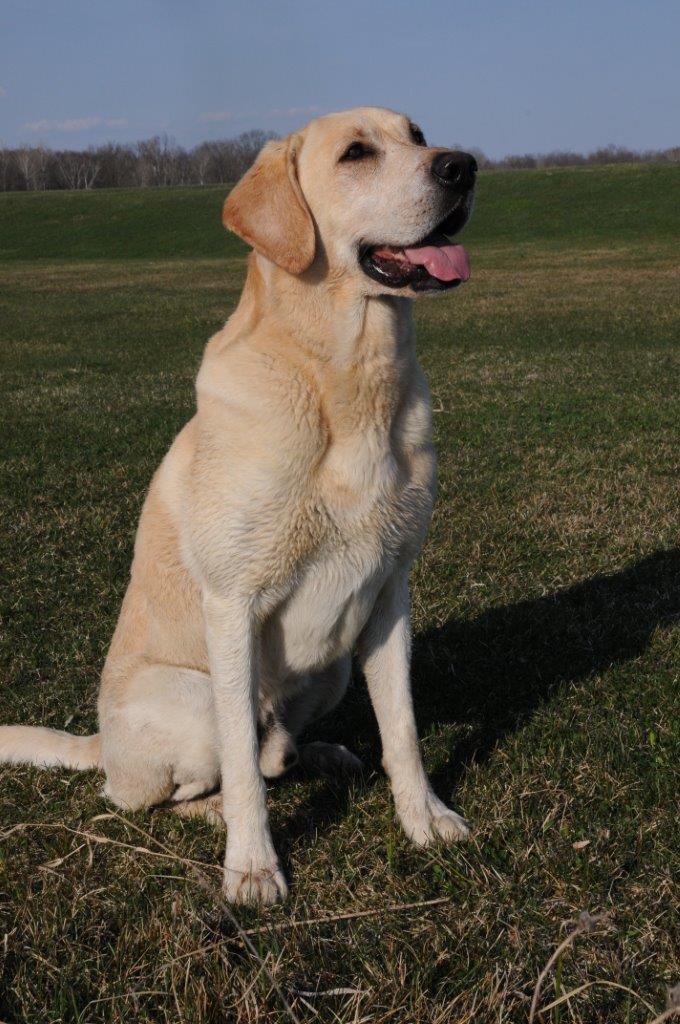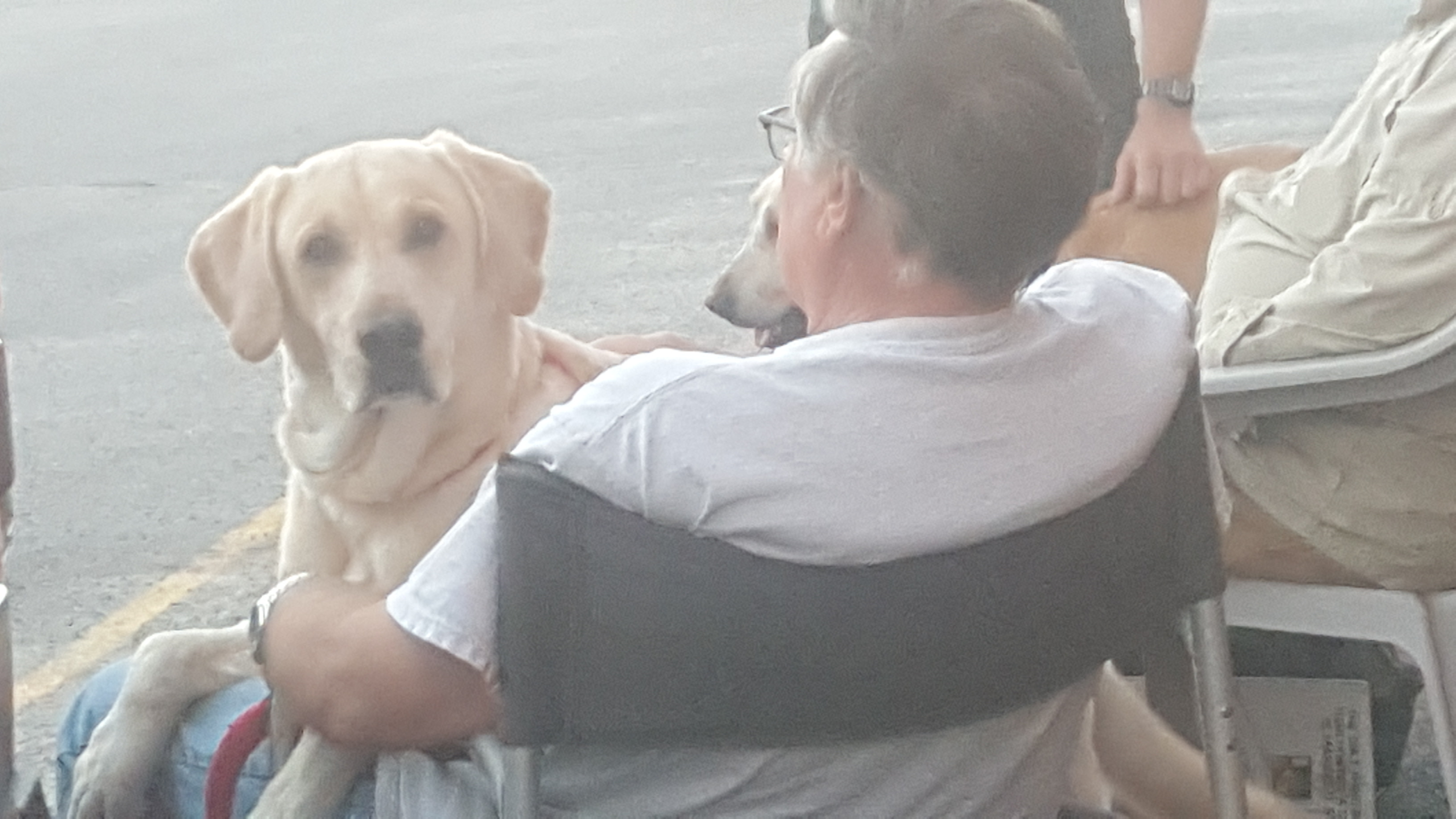 Chuck
Achievements: Chuck is an excellent marker with tons of desire.
Chuck quilified all age before 2-years old.
Chuck has the greatest temperment and is just fun to be around. He is always ready to work but on his off time he is a great house dog, mellow and easy going and loves kids.
Chucks Pedigree:
Pedigree

Parents
GrandParents
GreatGrandParents

SIRE - GRADY

NAFC-FC

Cody Cut A Lean Grade

2011National Amateur Champion

2008 High Point Open Dog

Sire2012NationalAmateur Champ

Sire 2011 High Point Derby Dog

Sire 2010 High Point Derby Dog

FC-AFC Code Blue

Cod Red
Nikcoal of North Boundry

Ms Lean Mac'ce

Litter mate to FC- Fargo

2xNAFC-FC 2xCNAFC Ebonstar Lean Mac
FC-AFC-CFC Candlewoods Ms MB Kate

DAM - BLAZE

Field of Dreams Blaze of Sun QAA

28 Derby Points

Blaze has produced FC-AFC and MH titled Puppies

FC-AFC Fox Hollows Little Buddy
FC-AFC Webshire's Honest Abe
Zip,s Magic Marking Ink
Wrobels Today I'm Josie MH-MNH
Bear the Waterfoul Wizzard
Highland Hunt Club's Babe
Chuck & One of his Pups 2016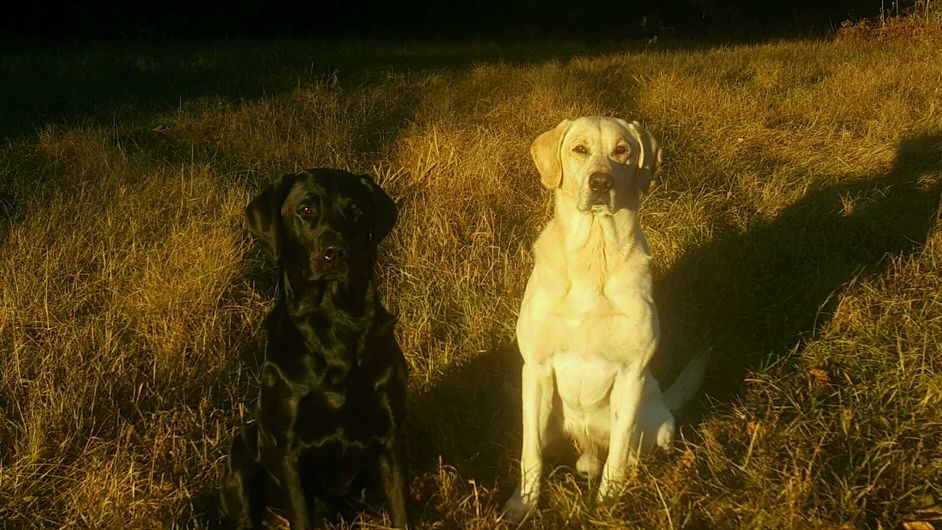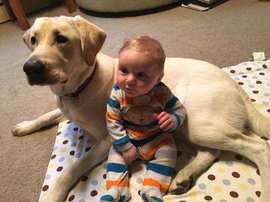 10 Month Old Chuck puppy
X
Emmy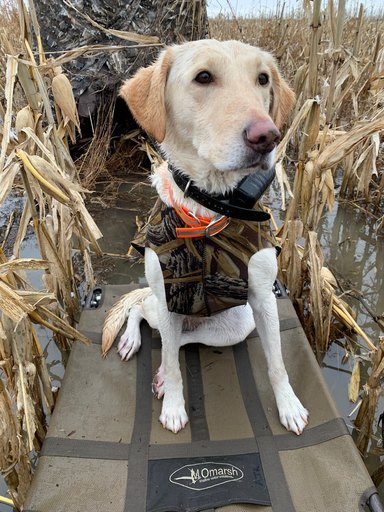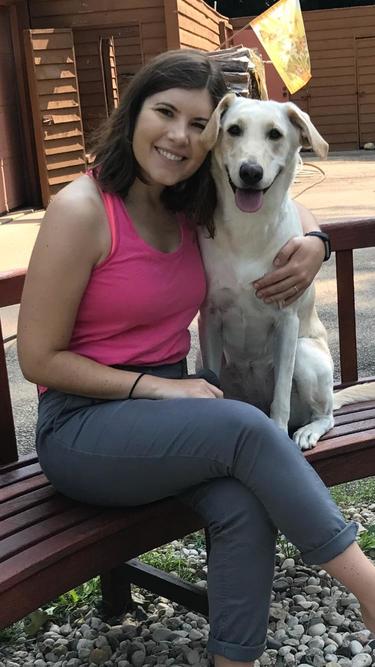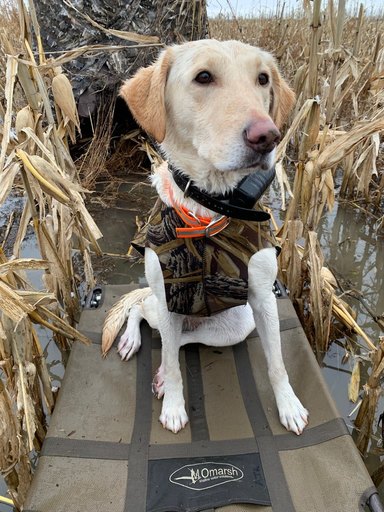 Emmy is a sweet, smart little girl with a great need to please. She does great in the field and is always ready to work. Emmy comes from our own very sweet Jenny. Jenny has proven herself in the field and also one of the sweetest girls we have had. We are happy to have Emmy in our breeding program!
Emmy's Pedigree: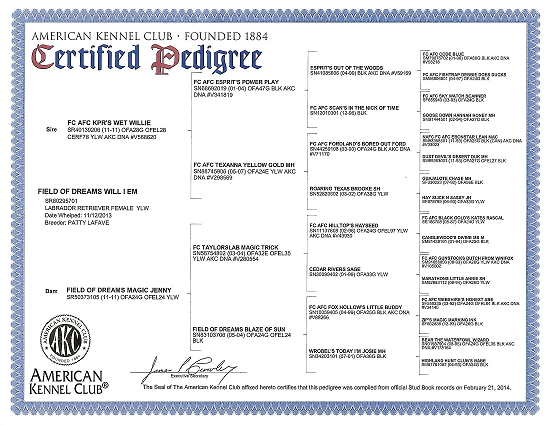 Puppies from Previous Litters: