Izzy x Chuck
Puppies Due July 31st 2018
Izzy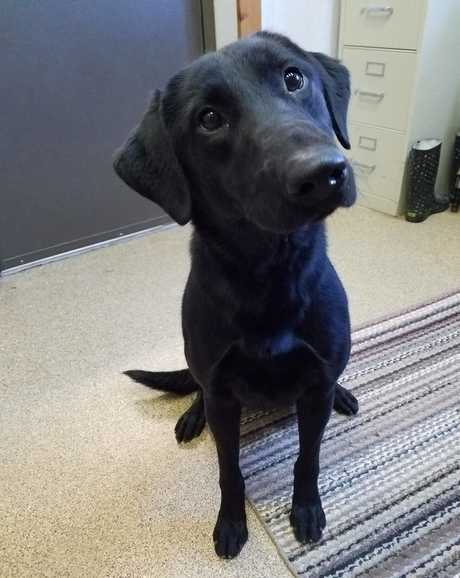 Izzy is a very smart girl. She learns fast and listens well. She has a nice tall build with great disposition.
X
Field Of Dreams Grade A Beef QAA
CHUCK
Sire: NAFC-FC Cody Cut A Lean Grade
Dam: Field Of Dreams Blaze Of Sun QAA
07/09/2010
hips LR-199365E24M-VPI
LR-EL55821M24-VPI
EIC Clear by Heritage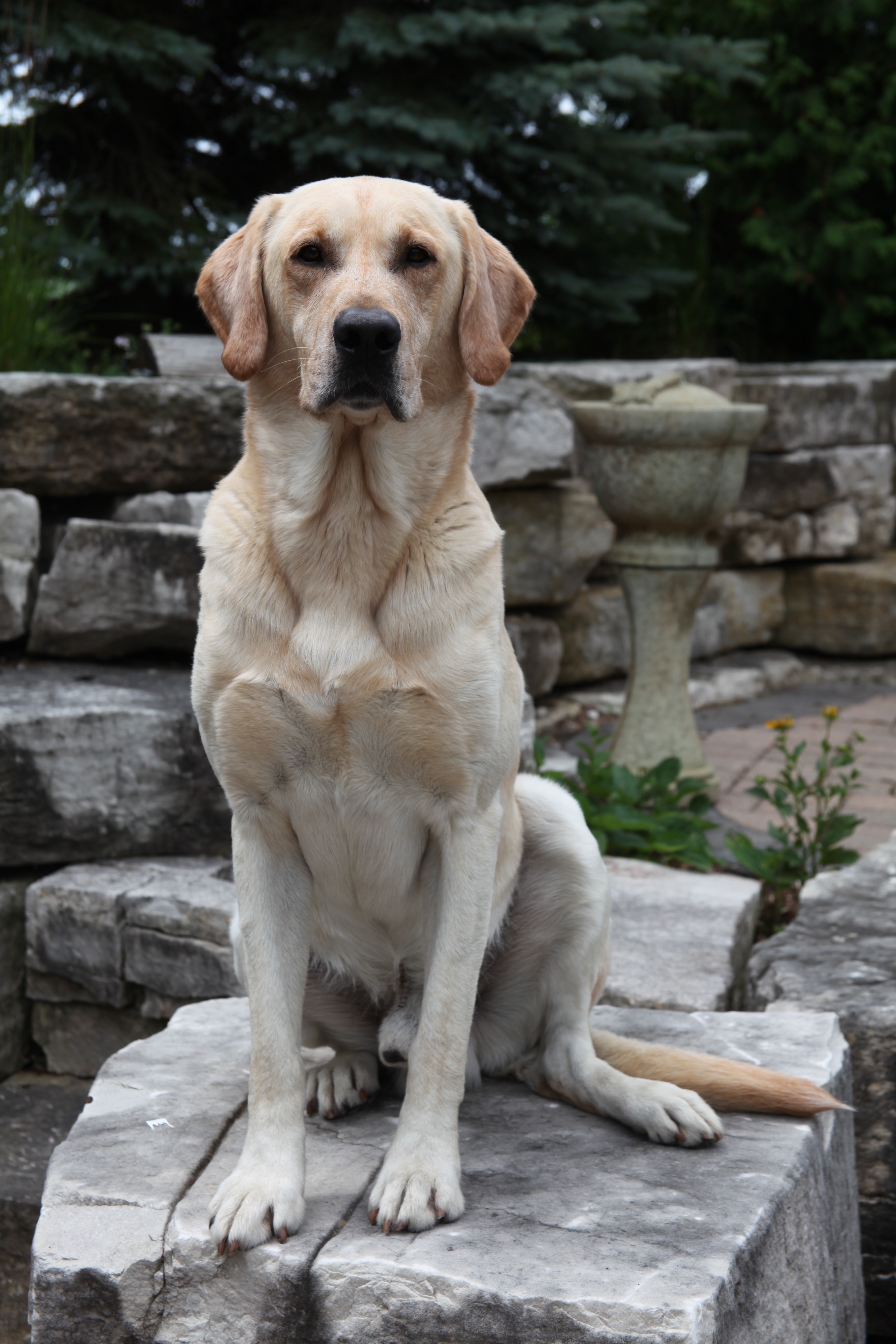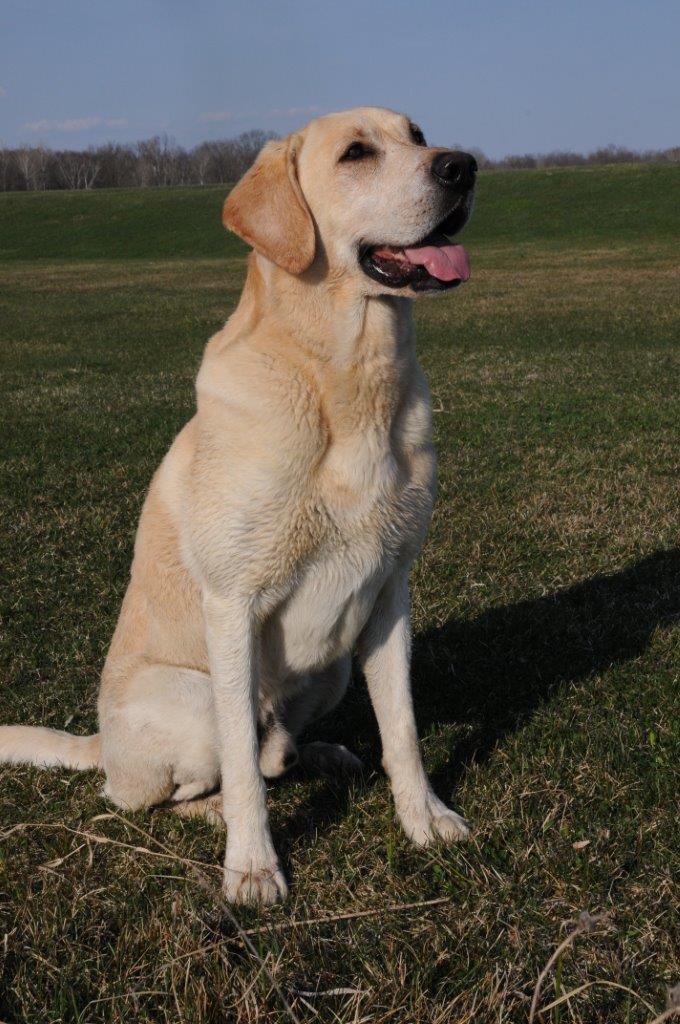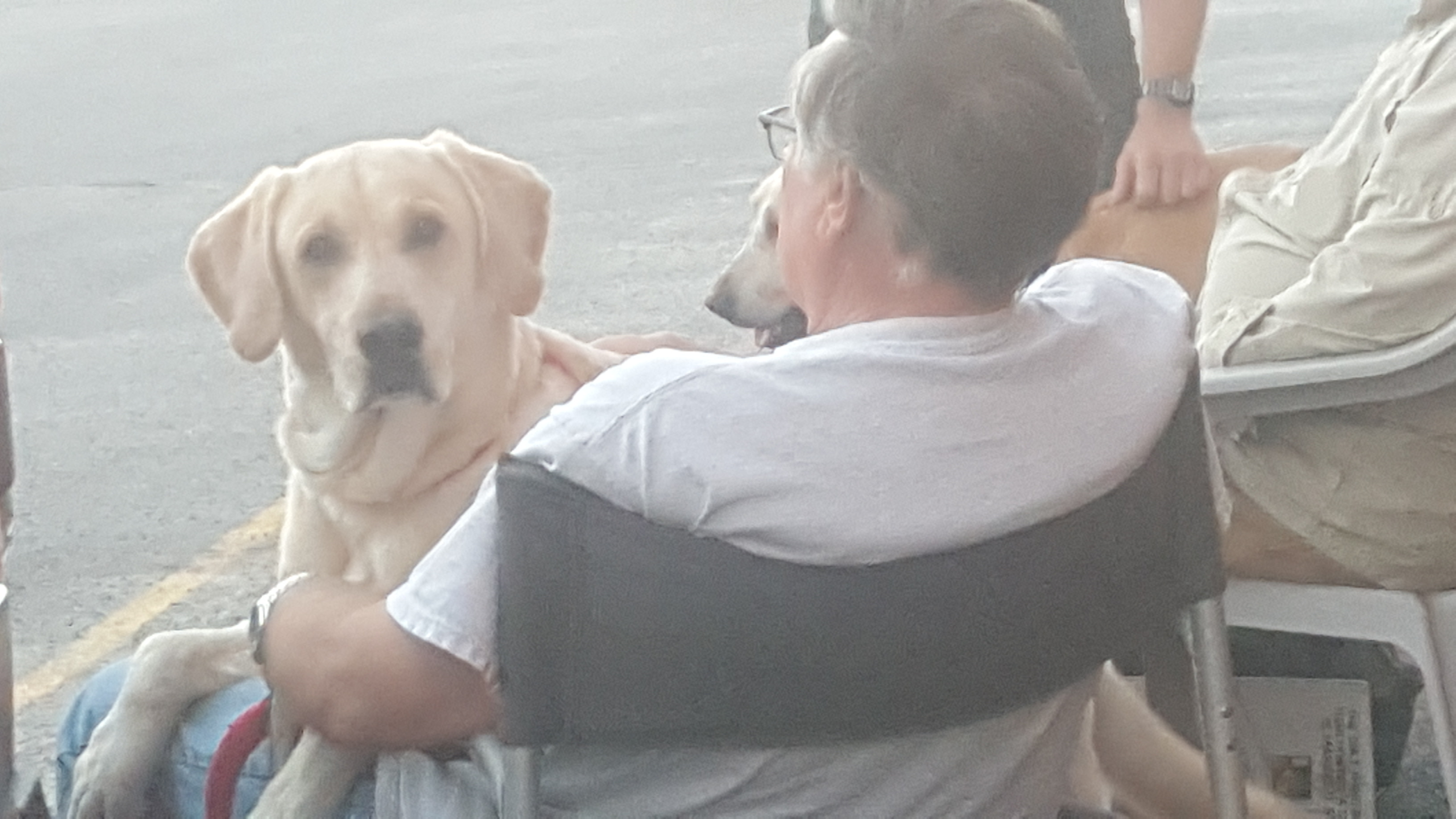 Chuck
Achievements: Chuck is an excellent marker with tons of desire.
Chuck quilified all age before 2-years old.
Chuck has the greatest temperment and is just fun to be around. He is always ready to work but on his off time he is a great house dog, mellow and easy going and loves kids.