Mabel x Finn
Puppies due Sept 12th 2018
Mabel
(Picture coming soon)

Mabel is a great black lab. Compared to some of our girls she is a little shorter and stocky. She trained very easy and does great in standard obedience and in the field.

X

Finn
Field of Dreams Finnegan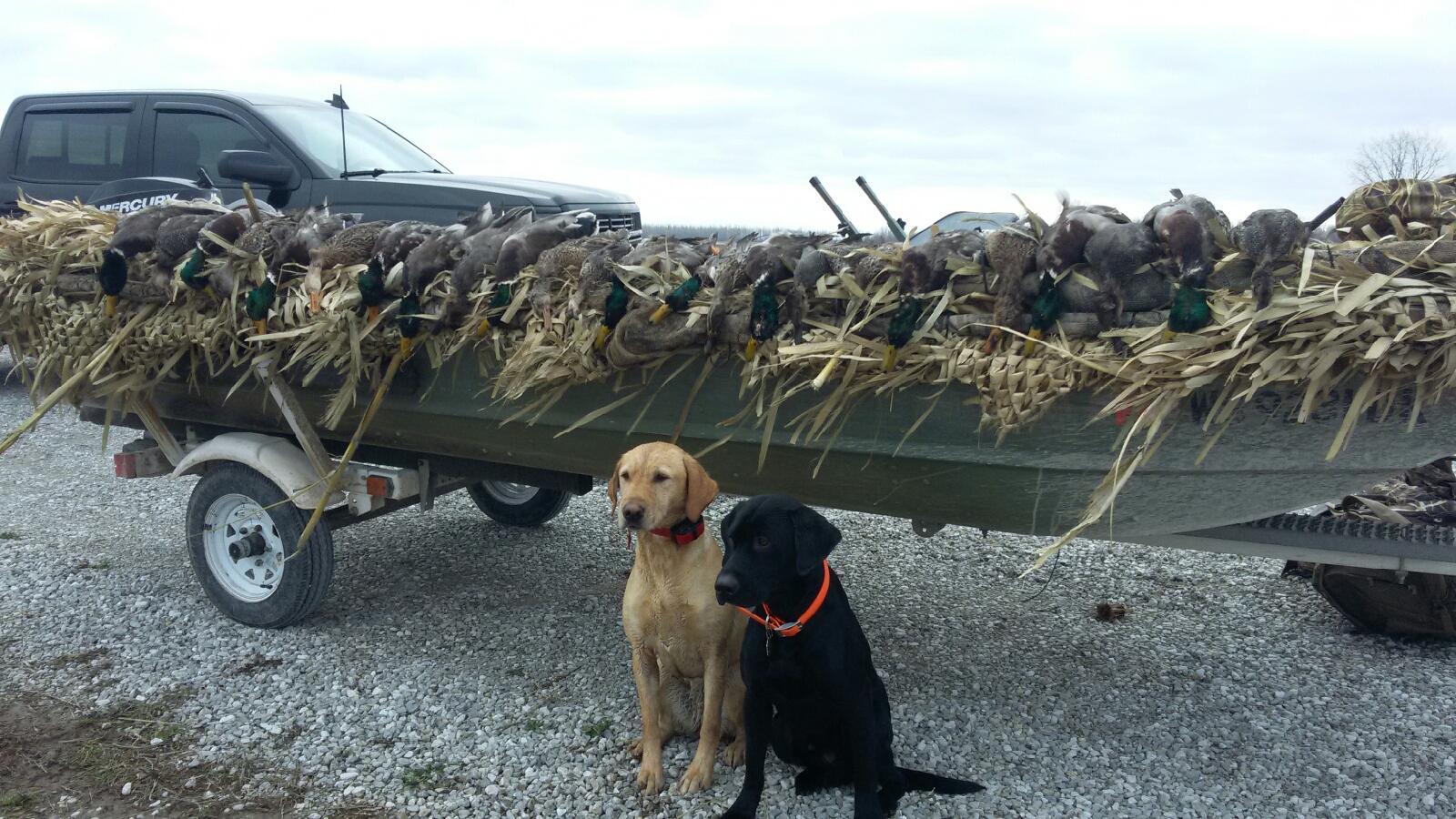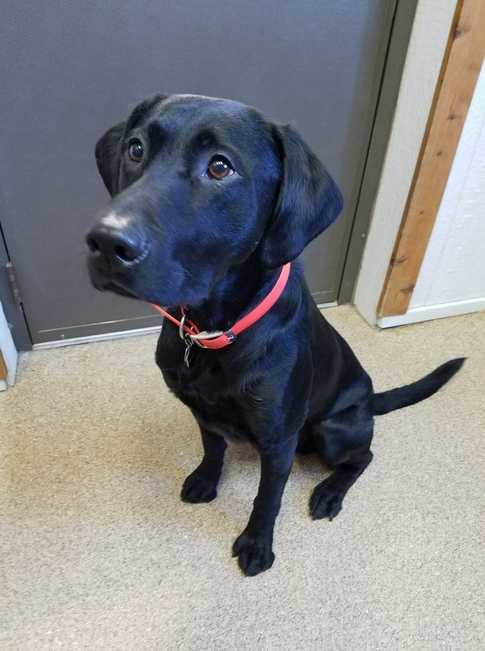 Finn is a beautiful black lab with a great hunting pedigree. He performs great in the field and we are proud to be able to use him in our breeding program. He is a black lab that is chocolate factored from one of our own, late beloved Willow, whom was also a great hunter herself and produced some great offspring. So therefore when we use him in breeding we have the possibility that we can produce some chocolate puppies. Finn's home is with a family off site so may not always be available to meet.